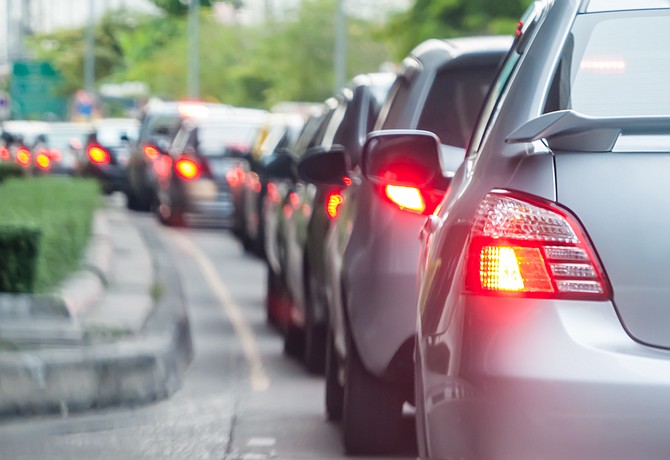 Car queue in the bad traffic road. Selective focus.
Stories this photo appears in:

Two yield signs to be installed at Authors Addition intersection
With the Authors Addition residential expansion project wrapping up for the year and the intersection of Hendryx Street, Halfaday Drive and Hickman Drive being realigned, Sauk Centre will be regulating the intersection's traffic flow with yield signs while keeping stop signs on the table for the future if they are needed.