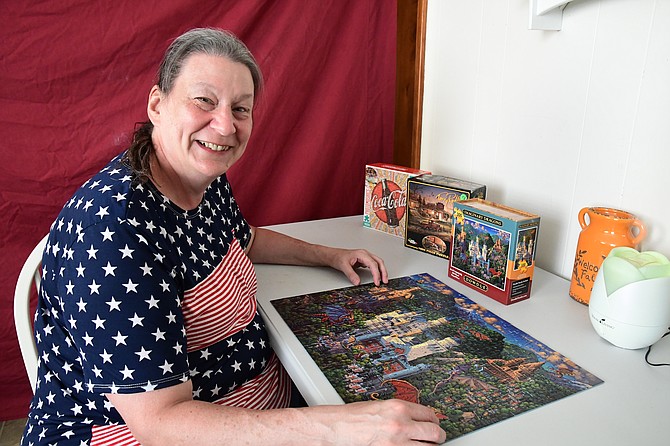 Stories this photo appears in:

Baggenstoss walks her way through life
Rose Baggenstoss lives a life of service. For 38 years, she was the friendly face who served food and refreshments at Hillcrest Family Restaurant/Stubby's Tavern in Albany, now Bear Crest Lounge, until she quit Aug. 28. She would walk from her downtown apartment to and from work each day – wherever she needed to go, for that matter, since she does not drive.